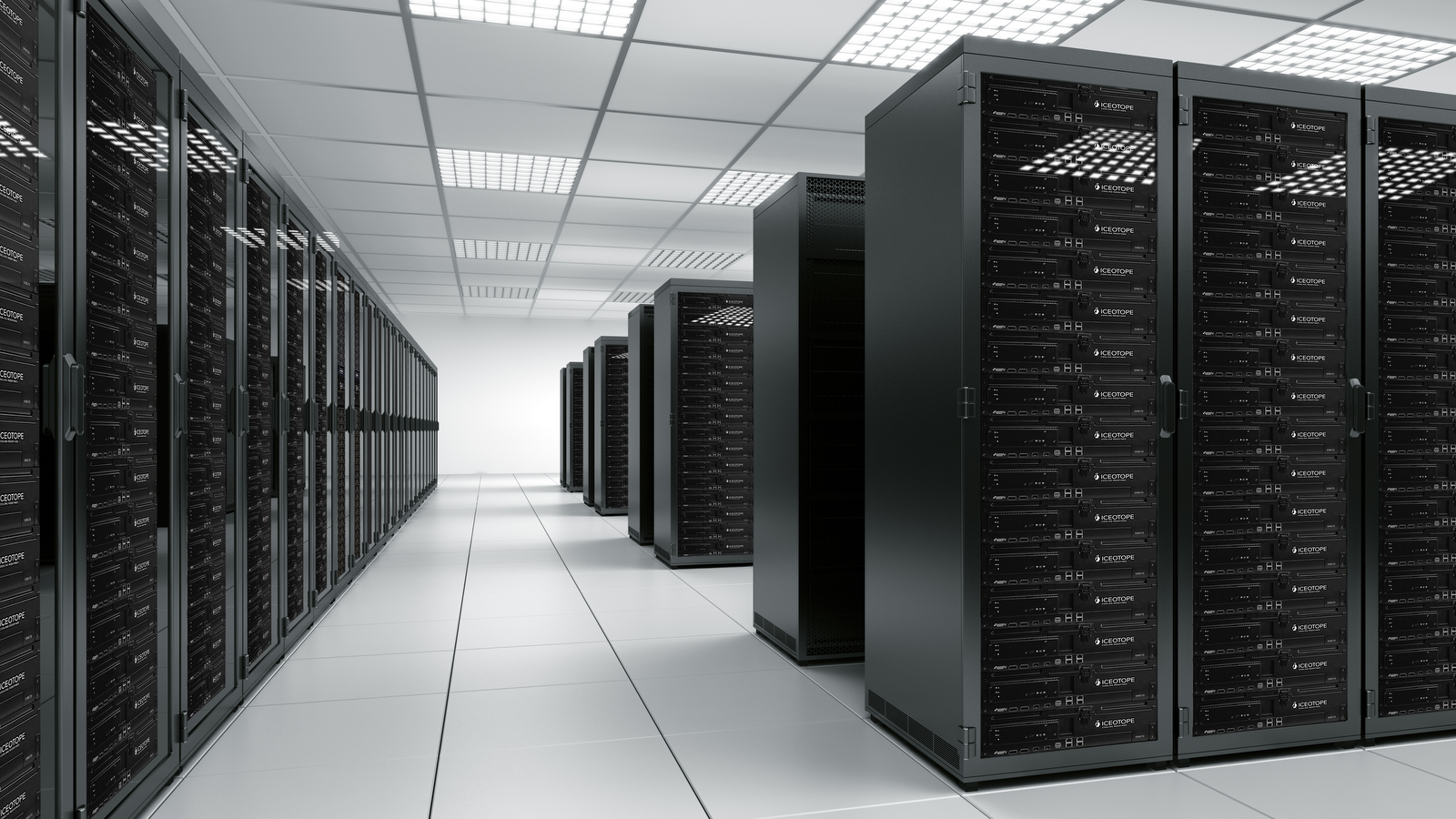 Date published
20 Sept 2023
Liquid cooling has long been a focal point in discussions surrounding data centers, and rightfully so, as these facilities are at the epicenter of an unprecedented data explosion. The explosive growth of the internet, cloud services, IoT devices, social media, and AI has fueled an unparalleled surge in data generation, intensifying the strain on rack densities and placing substantial demands on data center cooling systems. In fact, cooling power alone accounts for a staggering 40% of a data center's total energy consumption.
However, the need for efficient IT infrastructure cooling extends beyond data centers. Enterprise organizations are also looking for ways to reduce costs, maximize revenue and accelerate sustainability objectives. Not to mention the fact that reducing energy consumption is rapidly becoming one of the top priorities for telcos with thousands of sites in remote locations, making the reduction of maintenance costs key as well.
Liquid cooling technologies have emerged as a highly efficient solution for dissipating heat from IT equipment, regardless of the setting. Whether it's within a data center, on-premises data hall, cloud environment, or at the edge, liquid cooling is proving its versatility. While most applications have centered on cooling server components, new applications are rapidly materializing across the entire IT infrastructure spectrum.
Earlier this month, BT Group, in a groundbreaking move, initiated trials of liquid cooling technologies across its networks to enhance energy efficiency and reduce consumption as part of its commitment to achieving net-zero status. BT kicked off the trials with a network switch cooled using Iceotope's Precision Liquid Cooling technology and Juniper Networks® QFX Series Switches. With 90% of their overall energy consumption coming from networks, it's easy to see why reducing energy consumption is such a high priority. 
In a similar vein, Meta released a study last year confirming the practicality, efficiency and effectiveness of Precision Liquid Cooling technology to meet the cooling requirements of high-density storage disks. Global data storage is growing at such a rate there is an increased need for improved thermal cooling solutions. Liquid cooling for high-density storage is proving to be a viable alternative as it can mitigate for variances and improve consistency. Ultimately, it lowers overall power consumption and improves ESG compliance.
Liquid cooling technologies are changing the game when it comes to removing heat from the IT stack. While each of the technologies on the market today have their time and place, there is a reason we are seeing Precision Liquid Cooling in trials that are broadening the use case for liquid cooling. Precision Liquid Cooling ensures maximum efficiency and reliability as it uses a small amount of dielectric coolant to precisely target and remove heat from the hottest components of the server. This approach not only eliminates the need for traditional air-cooling systems, but it allows for greater flexibility in designing IT solutions than any other solution on the market today. There are no hotspots that can slow down performance, no wasted physical space on unnecessary cooling infrastructure, and minimal need for water consumption.
As the demand for data increases, the importance of efficient and sustainable IT infrastructure cooling cannot be overstated. Liquid cooling, and Precision Liquid Cooling in particular, is at the forefront of this journey. Whether it's reducing the environmental footprint of data centers, enhancing the energy efficiency of telecommunication networks, or meeting the ever-increasing demands of high-density storage, liquid cooling offers versatile and effective solutions. These trials and applications are not just milestones; they represent a pivotal shift toward a future where cooling is smarter, greener, and more adaptable, empowering businesses to meet their evolving IT demands while contributing to a more sustainable world.