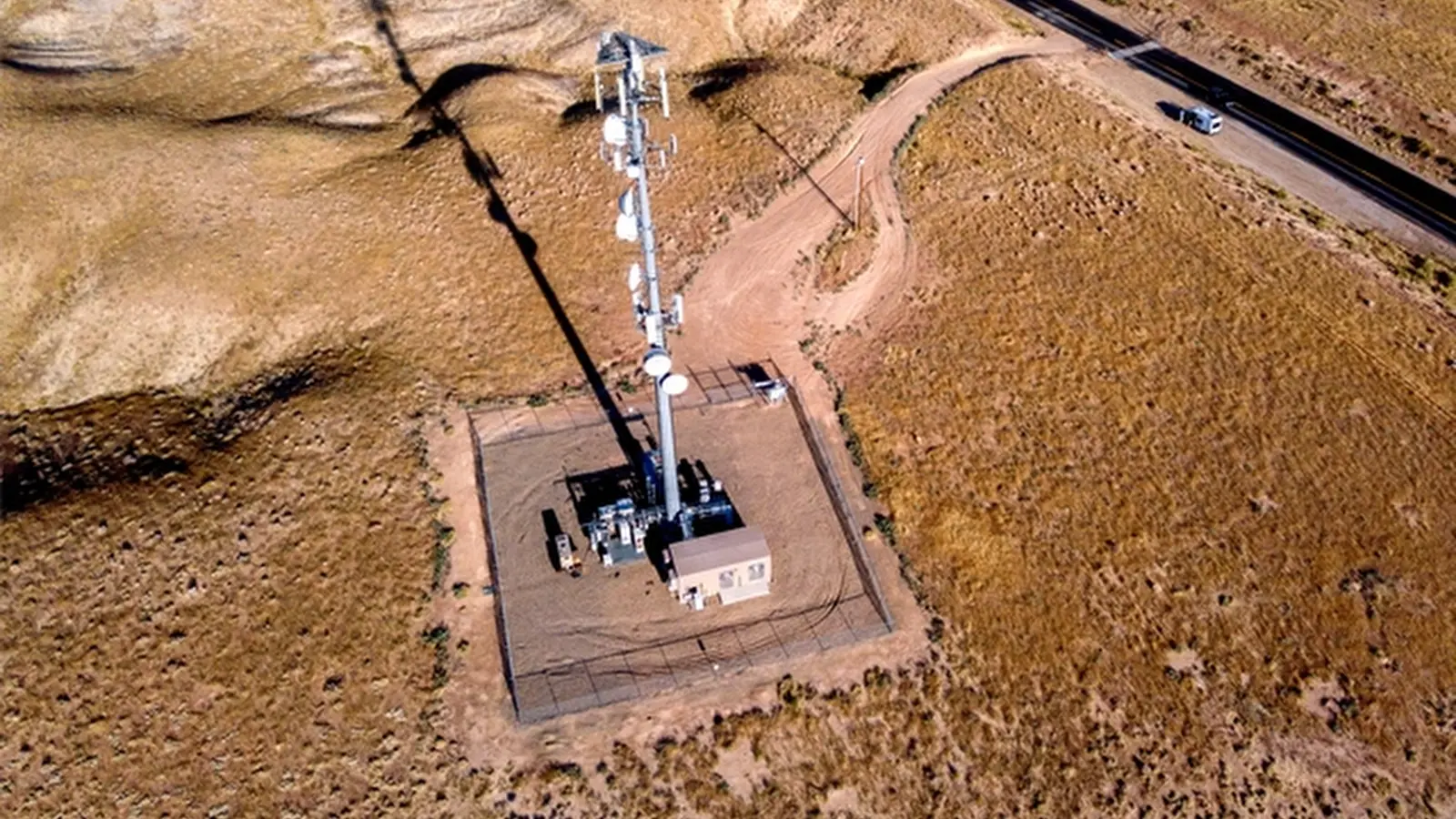 Date published
27 Feb 2023
Categories
Extreme / Edge
Pressure to reduce energy consumption
Press Release
Iceotope, the global leader in precision liquid cooling, has announced availability of a highly efficient and truly scalable Open RAN solution to support far edge computing across the entire telco data center estate. 
Created with the most demanding workloads in mind, KUL Extreme is a fully integrated, standardized solution that offers greater sustainability, energy efficiency and serviceability for server generations to come. 
KUL Extreme is the product of a close collaboration between Iceotope, Hewlett Packard Enterprise (HPE), Intel, and nVent to significantly reduce energy consumption and deliver a sustainable solution across distributed workloads, for both telco service providers and enterprises. Applications in these workloads require ultra-low latency and high scalability to process large volumes of data close to where the data is generated, often in remote locations.
The modular design of KUL Extreme is highly configurable to enable rapid scalability across all types of deployments. From a single server at a cellular base station to a ruggedized solution for the Far Edge to an enterprise grade data center, each KUL Extreme unit can easily be dropped into place at any location. The solution supports both high-performance liquid and air-cooled devices while optimizing serviceability and simplifying maintenance across the data center estate. Together with Intel, HPE, and nVent, KUL Extreme is bringing data-center class compute to the extreme Far Edge while helping customers achieve their sustainability and net-zero targets.
Reduced energy consumption and a faster path to Net Zero
Reducing energy consumption is rapidly becoming one of the top priorities for telcos. Much of the power usage in a telco network comes from the RAN sites as these locations are powered on 24/7 regardless of customer demand. Open RAN, with its open platform and vendor-neutral hardware standards, is seen as an enabler for more energy efficient networks. HPE ProLiant Gen11 servers will be powered by 4th Gen Intel Xeon Scalable processors. These processors will support up to twice the capacity without increasing power consumption, compared to 3rd Gen Intel Xeon processors, enabling customers to meet their critical performance, scaling, and energy efficiency requirements. KUL Extreme will help accelerate adoption by making game changing reductions in power consumption while maintaining or enhancing data center density.
A competitive edge at the Telco edge
With thousands of sites in remote locations, servicing Far Edge devices across a telco network is costly and minimizing on-site maintenance is key. KUL Extreme delivers market-leading serviceability. It significantly lowers component failures as it doesn't require server fans, the dielectric fluid reduces thermal stress, and the enclosed chassis makes the units impervious to gases, dust, and humidity. All of this extends the server lifecycle and drives down maintenance costs. In addition, Out of Band Management (OOBM) enables remote monitoring of the health of the server from a single location. 
David Craig, CEO at Iceotope
It's an honor for us to partner with nVent and work with world-leading technology manufacturers, Intel and HPE. I'm delighted to announce the important outcome of this collaboration – KULExtreme, a class-leading, integrated solution enabling the most demanding workloads to be scalably, efficiently and sustainably operated at the extreme edge.
Phil Cutrone, SVP and GM, Service Providers, OEM, and Telco at HPE
The growing importance of Open RAN is clear to see. Operators are looking for ways to meet the demands for low latency, high scalability data processing in remote locations, whilst also reducing the power consumption across RAN sites. Our latest collaboration with Iceotope Technologies addresses these requirements by integrating Iceotope's KUL Extreme chassis with high-performing HPE ProLiant DL110 Telco servers that are workload optimized for RAN. The combined solution enables customers to deliver performance, scaling and energy efficiency improvements, as well as extending server lifecycles and reducing maintenance costs.