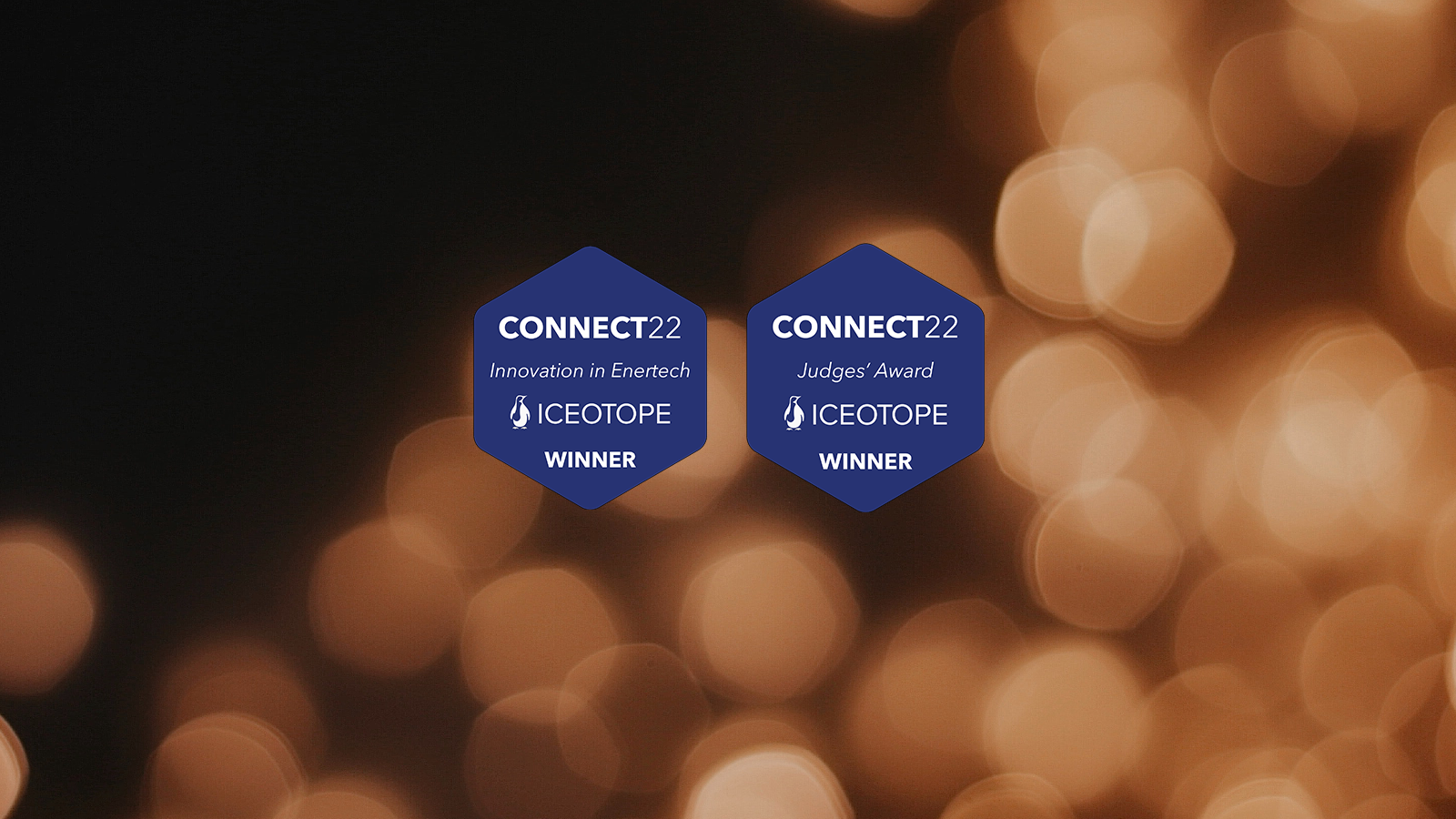 Date published
22 Nov 2022
Iceotope's precision immersion cooling wins Innovation in Energy Tech Award
Connect22 Awards brings together CEOs focused on sustainability and reaching net-zero
Iceotope recognised for its sustainability dedications
Iceotope Technologies Limited, has announced it has been honoured with two prestigious awards at the Connect22 Awards event, held at The British Museum. Iceotope has been awarded 'Innovation in Energy Tech', and the 'Judges' Award', clearly demonstrating the company's sustainability credentials.Organised by Pantokrator, a leading financial advisory service organisation dedicated to supporting companies that are innovating in sustainability, the Connect22 awards applaud businesses who create innovative solutions to help to deliver on ambitious net-zero goals.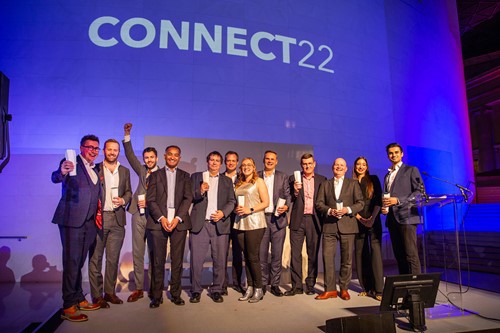 Accepting the awards in person, Iceotope CEO, David Craig praised his team's expertise and commitment to expanding the understanding of precision cooling for IT servers and equipment as a vehicle for increased sustainability and cost reduction in data centres, enterprise, and edge computing applications.
Over 120 organisations, investors and industry leaders attended the event, indicating the commitment and investment sustainability is gaining in UK and Europe. The award category nominations demonstrated the high level of people, tools and funding being provided to bring these innovations to market.
David Craig, CEO, Iceotope, shared, "We are delighted to accept these accolades for our innovation. Iceotope's precision cooling technology helps solve the very real challenge of energy and water waste in data centres. In doing so, it enables greater efficiency, reliability and predictability of the IT equipment whilst accelerating the opportunities for energy reuse. Winning prestigious awards in sustainability like these allows Iceotope to take further steps towards helping businesses become net-zero and more sustainability aware".
From its new, expanded head office in Sheffield, UK, Iceotope is expanding globally, taking 100% sealed servers and HDD Storage chassis technology to the ITE industry. Based on industry standard form factors, the technology provides extreme cooling performance and isolates and protects critical IT from the surrounding environment and atmosphere.