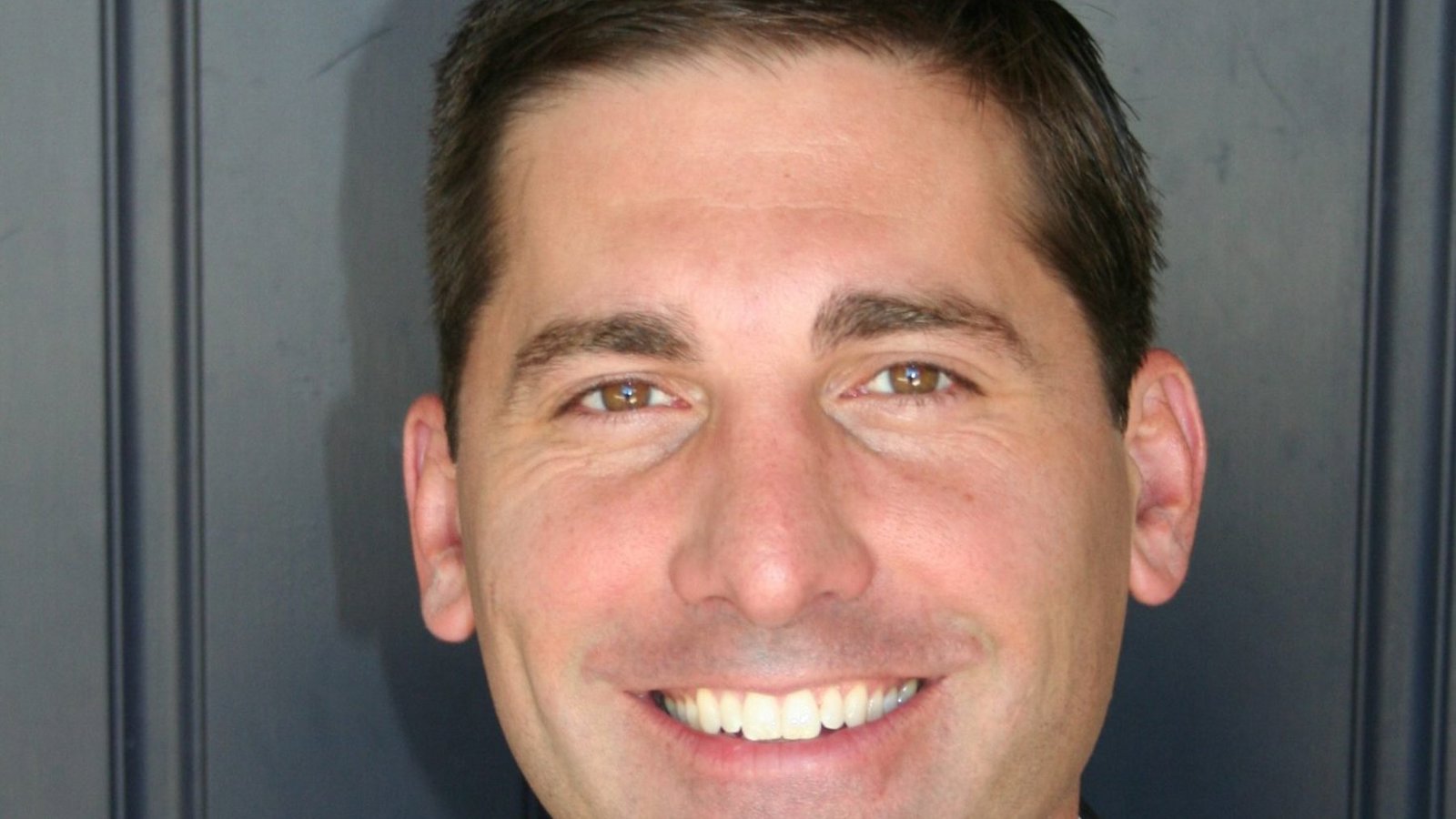 Date published
20 Feb 2023
Nathan Blom, a successful and results-driven executive joins Iceotope from Lenovo
New CCO brings skills in building, coaching and growing high performance sales and marketing teams
Adds experience in channel development and growth as demand for alternative cooling technology rises
Iceotope has announced the appointment of Nathan Blom as Chief Commercial Officer to lead the company's strategy for sales growth, expansion of its go-to-market strategy with channel partners, ongoing transformation of marketing functions, and increase in the value of strategic partnerships within the IT and Data Center Infrastructure markets.
Blom, who has joined Iceotope from Lenovo, where he most recently led strategy and transformation for North America ISG (Infrastructure Solutions Group), said: "I'm excited to join Iceotope because this company's liquid cooling technology can radically transform the industry by saving 30 - 40% of the wasted electricity normally used for air or water cooling.
"Precision liquid cooling enables CPUs, GPUs and memory devices to operate at maximum speeds for higher productivity and processing times; increased data center rack density; and a fully scalable approach to cooling while remaining fully serviceable in the same format equipment racks used throughout the IT industry. Unlike air cooled environments, servers are housed in environmentally sealed containers, so air quality and temperature are no longer a barrier to performance, and carbon footprint can be reduced in a meaningful way."
David Craig, CEO of Iceotope Technologies said: "We're delighted to welcome Nathan Blom to the Iceotope senior management team. He brings with him extensive cross-industry experience working for world-leading technology companies, as well as with both channel partners and end customers of all size. Seeing the industry from both the IT and infrastructure side, and joining Iceotope at a major inflection point for the industry, Nathan has a great understanding of the challenges facing the move towards sustainability as well as enthusiasm for technologies like Iceotope's with an untapped capability to remove megatons of carbon from data center operations."
Iceotope; Impact-funded for more sustainable data center cooling
Iceotope closed an important £30m funding round in 2022 from a global investment syndicate led by Singapore impact private equity firm ABC Impact. Iceotope's environmentally efficient technology reduces the energy and water required to cool data center servers, making a significant contribution toward the achievement of 2030 net-zero emission goals by the data center industry. According to recent research, the global data center liquid cooling market is forecast to grow at a CAGR of 24.8%1 to $6.4 billion by 2027.
Nathan Blom said, "Iceotope has significant backing from investors because it's clear the data center industry must transform and future-proof as matter of urgency. Since the technology to cool data centers and compute at the edge using chassis-level precision liquid cooling is already advanced and proven in POC installations, significant competitive advantage will go to those first movers who deploy at scale. With all the environmental pressures and regulations already upon the industry, the future for technology laggards is not bright."
Engineered to cool the whole IT stack, in use cases from Hyperscale to the Extreme Edge, Iceotope's patented chassis-level precision cooling offers up to 96% water reduction, up to 40% power reduction, and up to 40% carbon emissions reduction per kW of ITE2.
In the last 18 months, Iceotope has been widely recognized for innovation with Edge Computing Product of the Year DCS Award 2021, Data Centre Magazine Top 10 Most Innovative Cooling Companies, STL Partners 100 Edge Companies to Watch 2022, and most recently Electrical Review and Data Centre Review Excellence Awards in London winning Data Centre Design & Build Product of the Year and Data Centre Cooling Product of the Year 2022.
Nathan Blom in brief
Nathan Blom began his career in IT when he joined HP in 2009. He managed teams serving the US SMB market and OEM communities across the Americas including Latin America and Canada.
Leaving HP in 2016, he joined Lenovo as Director, North America, OEM & IOT. He was given additional responsibility for Strategic Alliances and Software shortly thereafter. In 2020, Nathan Blom became Chief of Staff to Lenovo's Global Chief Customer Officer, a position he held for more than two years.