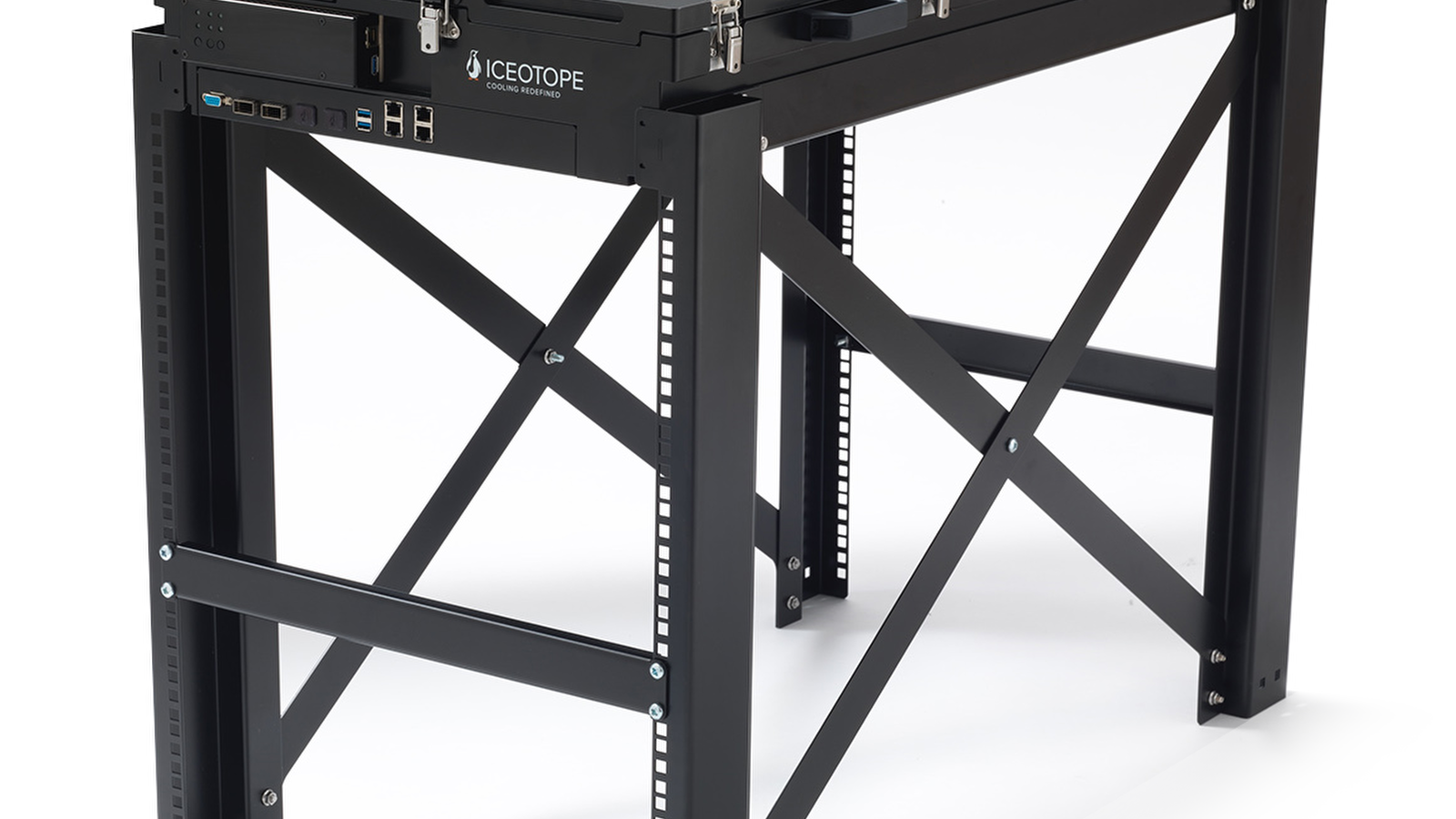 Date published
16 Oct 2023
Precision Liquid Cooling delivers greater sustainability, faster scalability, and simpler serviceability for telco data center estate 
etisalat by e&, telecom arm of e& (formerly known as Etisalat Group), and Iceotope, the global leader in Precision Liquid Cooling, today announced a demonstration of Iceotope's innovative liquid cooling technology at GITEX GLOBAL. As part of its commitment to Net Zero targets by 2030 and to reduce energy consumption across its data centers, etisalat by e& is showcasing Iceotope's Precision Liquid Cooling technology, which uses HPE ProLiant servers based on Intel technology.  
As the telecommunications industry races toward greater efficiency and sustainability, reducing energy consumption is rapidly becoming one of the top priorities for telco providers. Precision Liquid Cooling technology enables game changing reductions in energy consumption by up to 40% while maintaining or enhancing data center density. Telco providers can deliver performance, scaling, and energy efficiency improvements, as well as extending server lifecycles and reducing maintenance costs by up to 30%.  

"Our commitment to sustainability and addressing the critical challenges related to climate change is a top priority. Building an ecosystem of partners who can help us achieve that will be critical to that success," said Mr. Adnan Kashwani, Sr. Director/Cloud Center of Excellence for etisalat by e&. "Iceotope's Precision Liquid Cooling technology takes an innovative approach to reducing energy consumption and could help us create a faster path to Net Zero for ourselves and our enterprise customers." 

"Precision Liquid Cooling is changing the game for telco operators in managing their cooling environments. Our technology enables telcos to not only save energy, but also drive down maintenance costs," said David Craig, CEO of Iceotope. "We are thrilled to be invited by etisalat by e& to demonstrate this exciting technology at GITEX GLOBAL, an event placing a priority on sustainability and tech innovation."  

Come visit Iceotope in the etisalat by e& stand (Z1-A10 and Z1-A20) at GITEX GLOBAL 16-20 October 2023 to learn more about Precision Liquid Cooling technology.