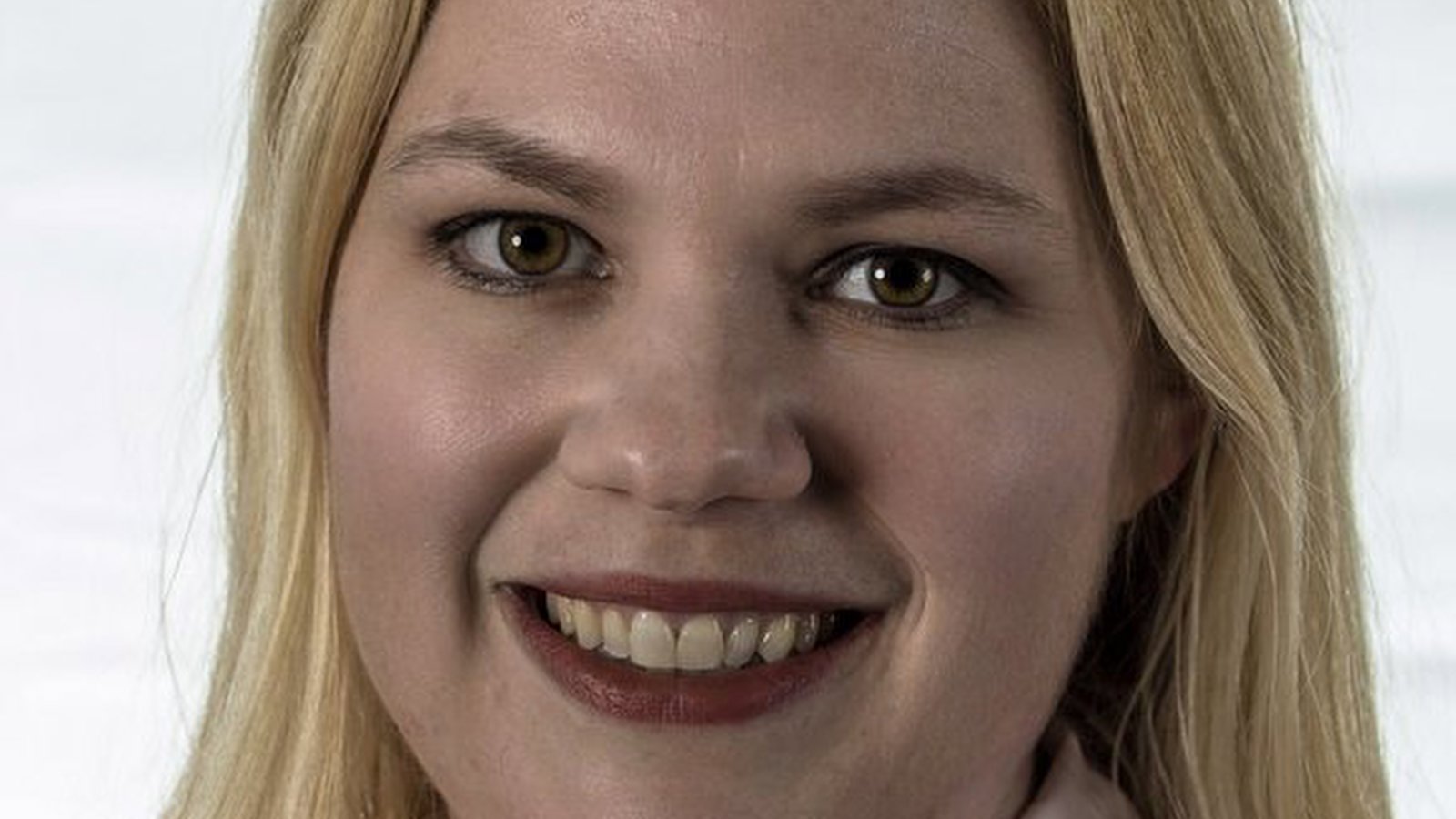 Date published
11 May 2023
Kelley A. Mullick PhD, a dynamic and results-oriented Systems Engineer joins Iceotope from Intel Corp
An effective communicator who combines technical and business acumen for value-added solutions
A passionate advocate for DEI who has created her own resources for greater empowerment
Iceotope has announced the appointment of Kelly A. Mullick PhD., as Vice President, Technology Advancement and Alliances. Recognised for her expertise in immersion and cold plate liquid cooling, Mullick joins the company from Intel Corporation where she worked in Product Management and Strategy for the Datacenter and AI Group, where she developed Intel's first immersion cooling warranty announced at Open Compute Project (OCP) 2022. Dr Kelley A. Mullick also holds a BSc in Chemistry and Biology from Walsh University, an MSc In Chemical Engineering from the University of Akron and a PhD in Chemical Engineering from Ohio State University.
David Craig, CEO, Iceotope Technologies said, "Dr Kelley Mullick is a welcome addition to the Iceotope team. She joins us as the market is turning increasingly to liquid cooling to solve a range of challenges from increasing processor output and efficiency to delivering greater data centre space optimisation and reducing the energy waste and inefficiencies associated with air-cooling for greater data centre sustainability. Kelley is a dynamic and results-oriented problem solver who brings solid systems engineering know-how. With many industry accolades, she is also a champion for diversity and inclusion having personally developed initiatives for women and under-represented minorities."
Dr Mullick said, "As a Systems Engineer I fixate on technical requirements in tandem with business requirements to drive solutions. Today, existing challenges to mitigate against the climate emergency are joined by the technological expedients of AI applications such as ChatGPT. These compute-intensive operations need the support of compute-intensive infrastructure. The limitations and inefficiencies of air cooling are well known. Only precision immersion liquid cooling can meet the environmental needs of all processor board components in a familiar form factor that fits with the way we design data centres and carry out moves, adds and changes.
"With the focus on sustainability at Intel, I became familiar with all types of liquid cooling. When I appraised Iceotope's technology, I saw complete differentiation from anything else in the market. In addition to all the benefits of liquid cooling, it offers high levels of heat reuse, almost completely eliminates the use of water, and offers greater compute density and scalability than other solutions like cold-plate and tank immersion. It is the technology of the future that I want to invest my calories in."
Kelley Mullick to build out Iceotope's ecosystem
With responsibilities for building and maintaining alliances with OEMs and technology partnerships, Kelley Mullick's role will also be to make Iceotope technology more accessible to the wider market. The company currently has alliances with leading global vendors including IT giants, HPE and Lenovo, as well as physical infrastructure manufacturers, nVent and Schneider Electric, and technology supply chain specialists, Avnet.
As things stand, Iceotope precision liquid cooling solutions can be supplied with a warranty almost anywhere around the globe. By augmenting its ecosystem with additional technology and channel
partners, Iceotope can build upon its aptitude for ease of installation and use, to make precision liquid cooling the first choice for new data centre developments as well as upgrading existing facilities as operators strive for greater cooling efficiency and reliability, and increased operational sustainability.
Engineered to cool the whole IT stack from Hyperscale to the Extreme Edge, Iceotope's patented chassis-level precision liquid cooling offers up to 96% water reduction, up to 40% power reduction, and up to 40% carbon emissions reduction per kW of ITE1.
Dr Mullick, a champion for minorities in tech
Kelley Mullick is passionate about diversity and inclusion. She has worked throughout her career to help prepare and resource women as well as other underrepresented minorities to be confident and successful in their own careers. In addition to creating programmes in the workplace, she has also invested her personal time in developing free-to-access online materials in support of greater equality in the workforce.