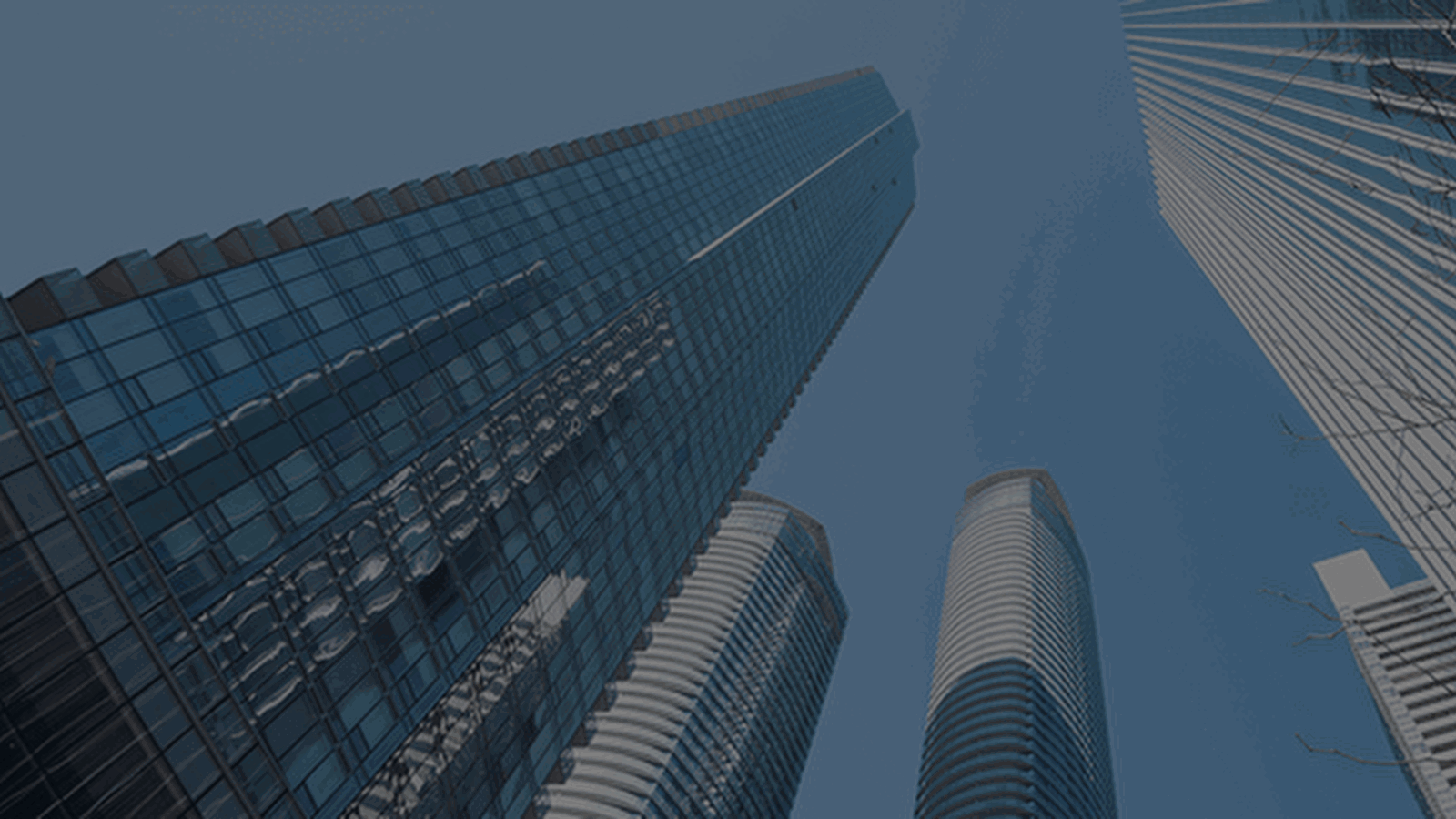 Date published
28 Jun 2022
Edge computing, cloud, and AI are changing the competitive landscape for financial service organisations. In a highly sophisticated and digitally mature market, speed and efficiency have become paramount to securing an advantage in retaining customers and maximising profits.
For traditional retail banks, edge computing creates opportunities to improve customer service, reduce costs, and ensure regulatory compliance. It also enables banks to personalise their services by processing data quickly and effectively. These real-time analytics translate to bespoke value-added services that provide the customer with exactly what they need.
High frequency trading firms utilise edge computing to maximise profits on high-volume, low-margin trades. Edge computing brings computation and data storage closer to where the data is being generated. Reducing latency issues can help a firm gain a competitive advantage in high-speed order execution.
Defining the edge
The edge is the physical location where things and people connect with the networked digital world and it's changing the way we process data. We are moving towards a more interactive world. Data is no longer merely being pushed towards us on our devices, but rather it's being collected or "pulled" from our interactions with Internet of Things sensors we encounter in our daily lives.
As a result, the data centre is rapidly changing to no longer be the centre of data. The need to handle, manipulate, communicate, store and retrieve data efficiently is moving processing capacity closer to the user than ever before. This phenomenon is known as "data gravity" and draws the physical location of digital infrastructure closer to the data source itself. This creates a new set of challenges – and opportunities – for financial service organisations.
Changing the competitive landscape
Financial firms are not only adopting cloud-based technology to deliver a much better service for their clients, but they are doing so to remain relevant. Artificial intelligence (AI) is one such example. For processing simple, repetitive tasks or extracting insights from large amounts of data, AI applications, in combination with edge computing, have the power to create significant competitive advantages.
Management consulting firm, McKinsey & Company, estimates that AI technologies could potentially deliver up to $1 trillion of additional value each year for global banks. They found that AI could:
help boost revenues through increased personalization of services to customers (and employees); lower costs through efficiencies generated by higher automation, reduced errors rates, and better resource utilization; and uncover new and previously unrealized opportunities based on an improved ability to process and generate insights from vast troves of data.
Challenges ahead
Many banks have net zero targets they are trying to achieve by 2030. The Big Six US banks have announced a variation of carbon neutral and net zero plans in the last two years. In addition, the UN-backed Net Zero Banking Alliance is bringing together more than 100 banks from 40 countries to align their lending and investment portfolios with net-zero emissions by 2050.
From a data centre perspective – whether that be in the cloud, on-premises, in colocation, or at the edge – technology solutions are available today to help achieve these goals. Advanced liquid cooling solutions can achieve a 1.03 PUE or below. Precision immersion liquid cooling, for example, captures >95% of server heat inside the chassis, significantly reducing energy costs and emissions associated with server cooling. Water consumption is negligible as little to no mechanical chilling is required.
Beyond sustainability, there are some unique considerations for edge computing. IT computing loads are usually required to operate reliably in locations not built specifically for IT equipment. Whether it is indoors around people or in harsh external environments, the equipment needs to be purpose built for edge computing. With precision immersion liquid cooling, the sealed chassis form factor provides the same kind of protected environmentally controlled conditions found in a data centre facility. It is also designed to withstand all types of IT environments with minimal impact on its local surroundings.
Edge computing is just starting to make an impact on the financial services industry. As technology continues to improve customer service and increase competitive advantages, it will become more important than ever for organisations to have the right solutions in place to enable those opportunities. Many of these applications are pushing the limits of existing technologies and opening the door to new alternatives. Now is the time for organisations to take a bold step and embrace these new technologies.