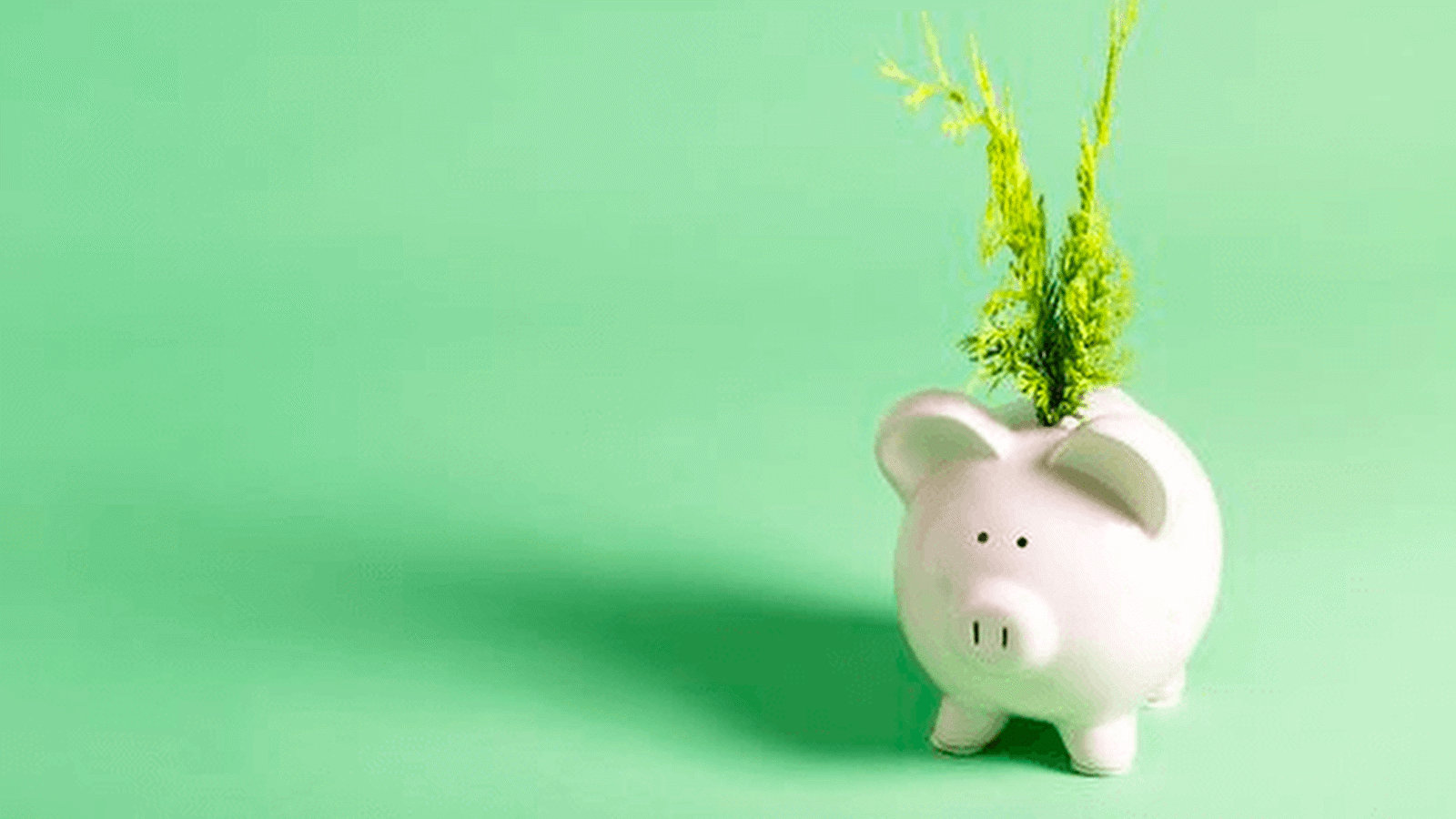 Date published
23 Jun 2022
When we think of market disruptors we typically think of a ride-sharing service like Uber or streaming services like Netflix or Amazon for just about everything else. The term "market disruptor" isn't limited to products or services but can also include people and ideas. Sometimes it can even be a societal change that forces companies and organizations to reassess how they do business. The climate crisis is creating one such disruption.
Across the financial services industry, global banks and other financial institutions are announcing carbon neutral and net zero initiatives. In simple terms, carbon neutral is the balancing of carbon emissions, i.e. any carbon that is produced is balanced by the carbon that is removed, while net zero is ensuring that no carbon was emitted from the beginning of the process, full stop. All of the Big Six US banks have announced a variation of carbon neutral and net zero plans in the last 18 months. In addition, the UN-backed Net Zero Banking Alliance was created in 2021. It brings together more than 100 banks from 40 countries to align their lending and investment portfolios with net-zero emissions by 2050. The banks agree to set targets that "identify carbon reductions across priority economic sectors".
The challenge comes in how to make those targets a reality. One place for financial institutions to begin is in their data center. For any organization looking to meet 2030 carbon neutral targets, decisions being made about data center infrastructure today will have a direct impact on the ability to meet those targets at the end of the decade. Servers, storage devices, network systems, etc. typically have a three to five year life cycle. Primarily this is to reduce risk and improve performance, but very quickly, the need to meet carbon neutral requirements will come into play. By 2023, data center administrators are going to be trying to figure out what architectures will be required, how their data centers have to be modified to support the next generation, and which technologies will allow them to meet these sustainability goals and objectives.
The good news is there are solutions banks can incorporate today that will make a difference. One solution is precision immersion liquid cooling. Air cooling technologies have traditionally been the default standard for data centers. However, the limits to air cooling are quickly being reached and air cooling is emerging as a larger portion of a data center's power consumption. Liquid cooling techniques circulate small volumes of a harmless dielectric compound across the surface of the server. This removes nearly 100% of the heat generated by the electronic components. It also eliminates the requirement for server fans and air-cooling infrastructure. As a result, liquid cooling has the ability to reduce infrastructure energy use by 40%, water consumption by 90% and improve pPUE to as low as 1.03.
What happens within the data center, is only one area of concern for financial institutions, however. The Greenhouse Gas (GHG) Protocol is a widely used international accounting tool that divides an organization's emissions into three different scopes. Scope 1 is direct emissions from owned or controlled sources or what the company produces themselves. Scope 2 is indirect emissions from the generation of purchased electricity, steam, heating and cooling consumed by the reporting company. Scope 3 is all other indirect emissions that occur in a company's value chain. According to Fortune magazine Scope 3 presents the biggest challenge for the financial services industry. "For banks, the most crucial aspect of reaching 'net zero' isn't achieving carbon neutrality in their own operations, known as Scope 1 and Scope 2 emissions, but rather ensuring the businesses they finance are carbon neutral too." The upside is that we are likely to see real, long-term changes occur once investments get tied to these emissions targets.
In some regards, we may be on the cusp of a perfect storm. Carbon neutral and net zero are driving the push towards more sustainable infrastructure. New rules and regulations are likely to be introduced by governments around the world to give these initiatives further weight. Financial applications, like risk compliance and fraud detection, are pushing the limits of existing technologies and intersecting with these initiatives, opening the door even further for new alternatives, like liquid cooling. All of this requires bold leadership and now is the time for new approaches and new results.